Assistenza Whatsapp Mobile
+39 392 3068519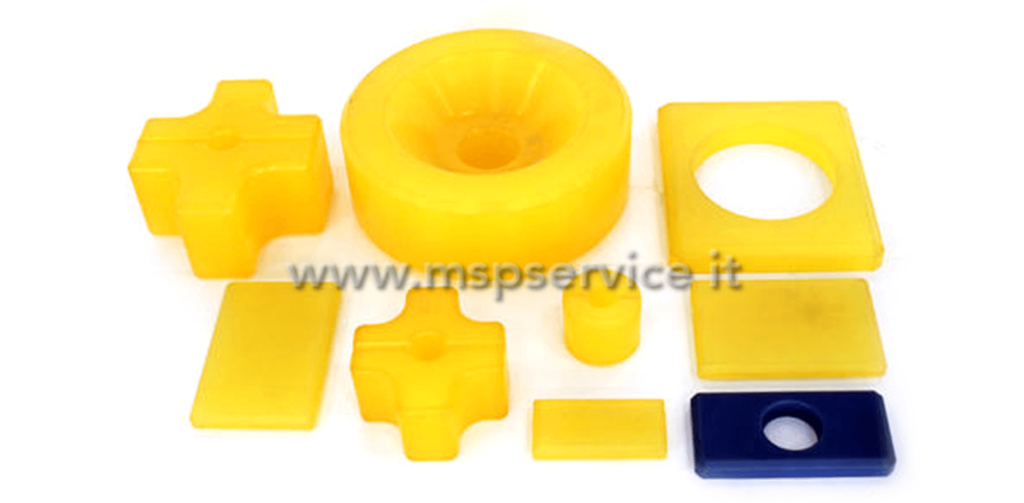 Shock Absorbers
More quantity in stock and full assortment of polyurethane shock absorbers for hydraulic demolition breakers.
Our shock absorbers satisfy the highest quality standards at market-leading prices, offering better performance over a longer time.
We can offer various hardnesses of polyurethane in conformity with the specifications of the hydraulic breaker.
MSP SERVICE is also able to supply a wide range of vibration damping elements, in rubber and metal, to reduce undesired vibrations that can produce a bad working of the machine, shocks or noise.
This is possible thanks to our experience in the sector, in standard solutions and on project, planned to resolve every kind of problem.