The Company
MSP Service, Leader in Spare Parts for hydraulic breakers
MSP SERVICE is a young Italian company with years of experience in the world of seals and sealing systems for earthmoving machinery.
MSP SERVICE proposes itself as a partner for any manufacturer or retailer who wants to lighten its warehouse, but at the same time expand its product range, with answers and solutions always effective.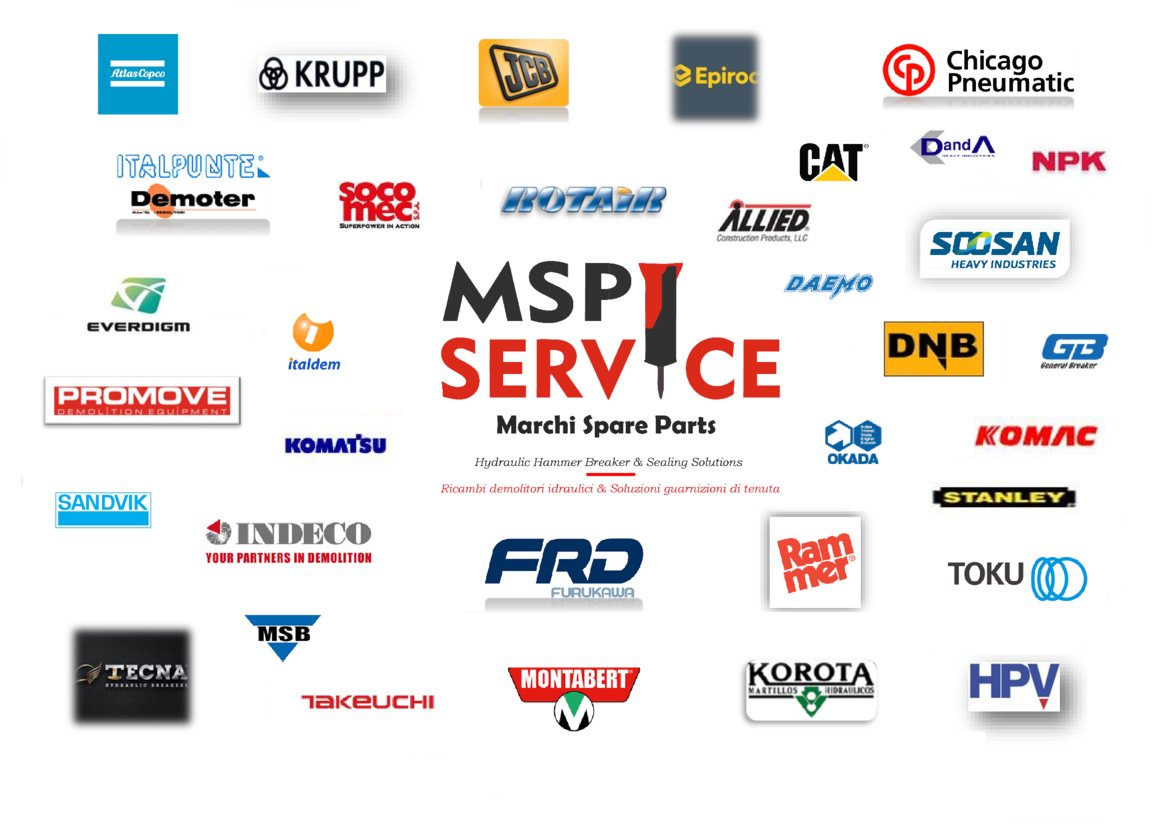 Our warehouse has a large assortment, always available, with delivery within 24 hours through the best couriers.
What
distinguish
ourselves
How
We
Work
We have the expertise and experience to provide a quality service, in the aim of always offering you assistance in a timely and professional manner.
The customer is always at the centre of our interests and solving his needs on time is a priority for us.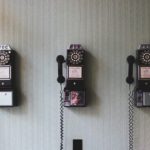 01
Contact
Call us and tell us in detail what you need
02
Consulting
Let our experts on sealing systems advise you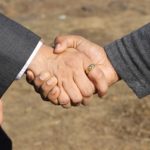 03
Purchase
Choose the spare part for you from our wide catalog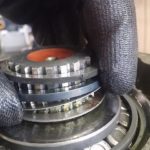 04
Delivery
Get the ideal and tailor-made solution for you quickly
Contact Us
Get a quote or more information using this form, we will reply as soon as possible.
Phone
Email
Where we are
Viale Aldo Moro, Snc
San Giorgio Ionico (TA) ITALY