Hydraulic Breaker Seal Kit

Assistenza Whatsapp Mobile
+39 392 3068519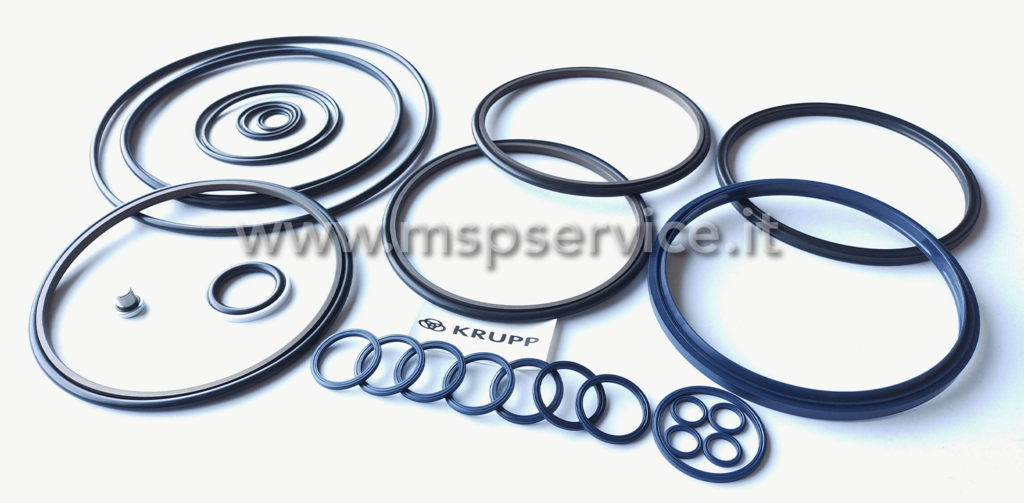 Hydraulic Breaker Seal Kit
Large stock ready-to-deliver for every type of seal kit for hydraulic breakers, over 2.000 models currently available and in a continual increase.
Our seal kits are compatible with the originals, with the use of original seals or alternative brands in terms of cost-effectiveness but with always valid solutions.
We can make any seal kit also if out of production or no more available originals in the OEM. It will be sufficent to send us a sample, also partially or totally used, to determine the dimensions, profiles and materials and we can immediately reproduce them.
Choosing us as your partner will guarantee you an important competitive advantage on the market!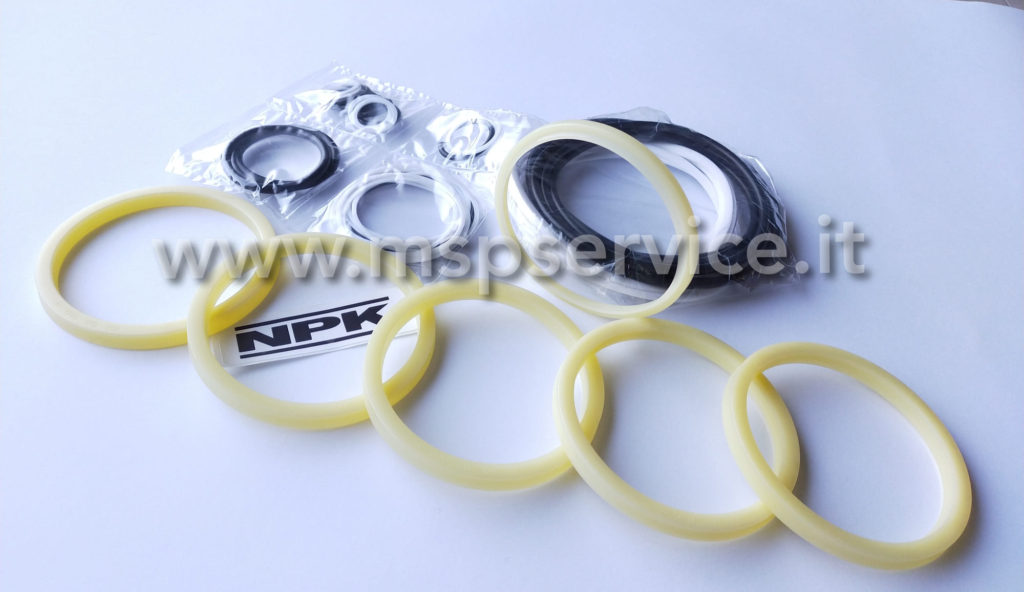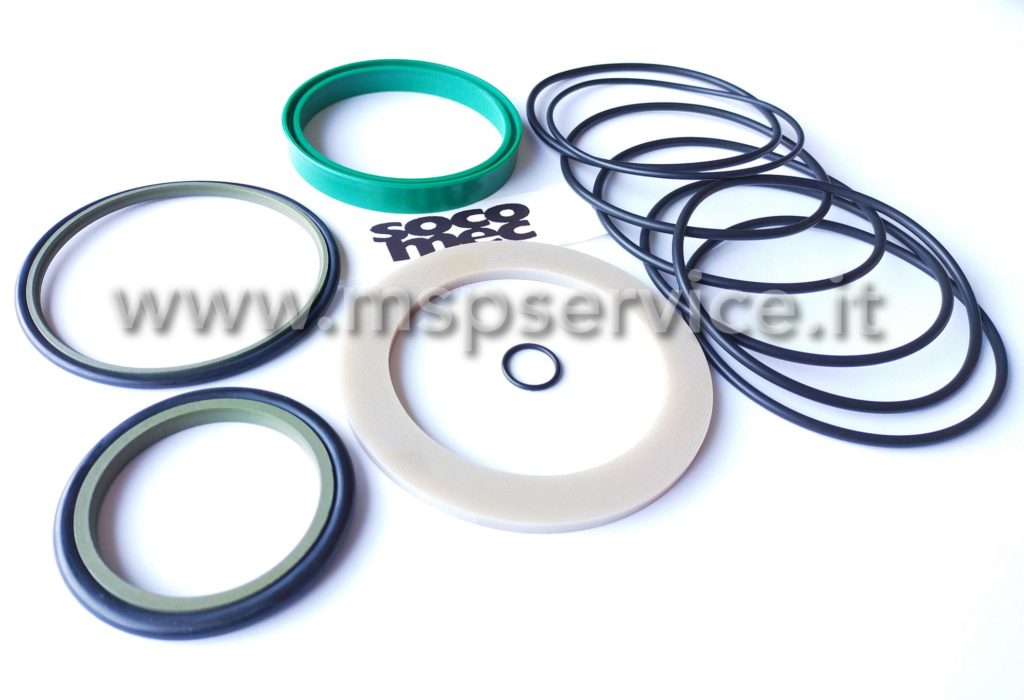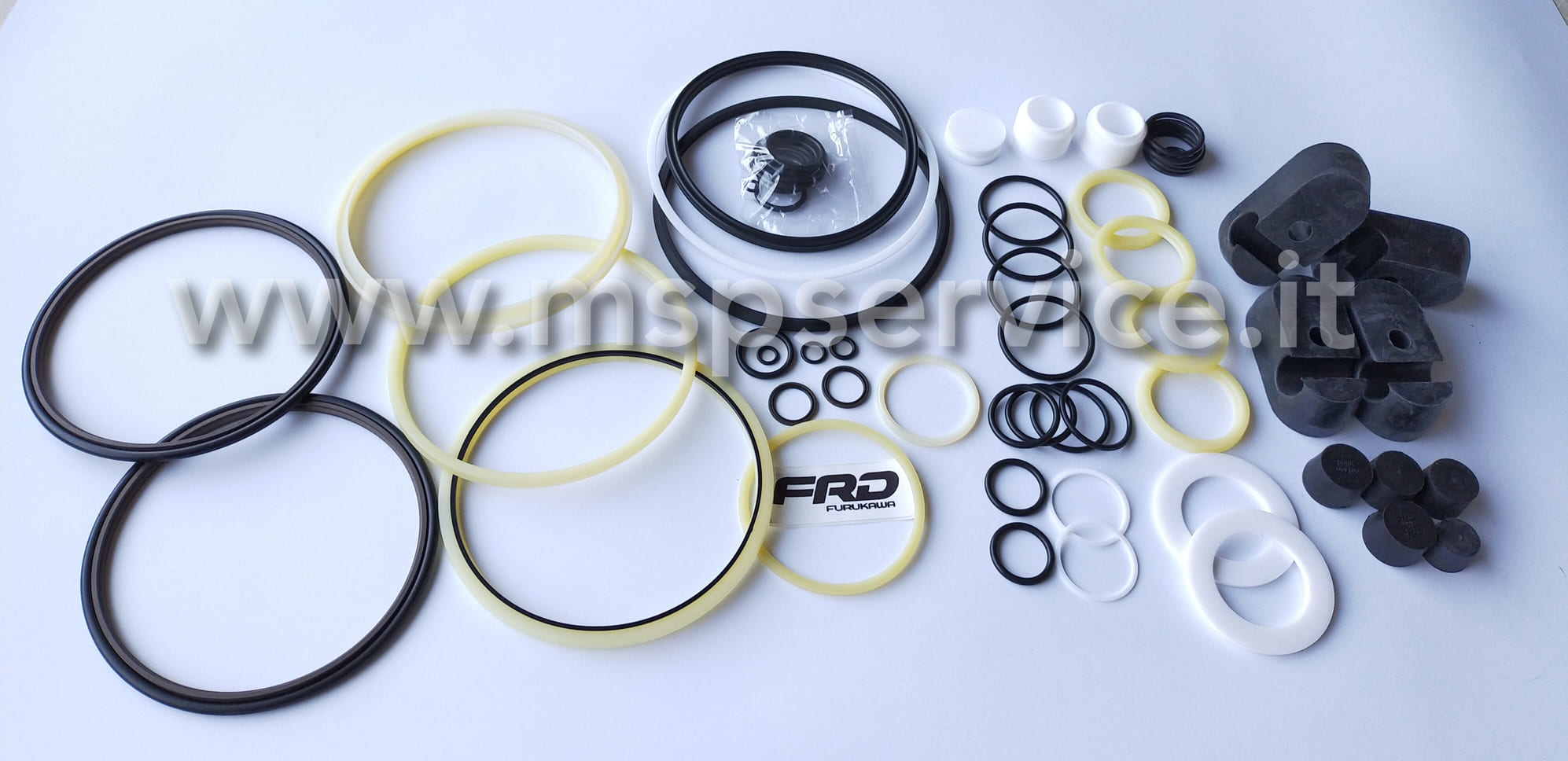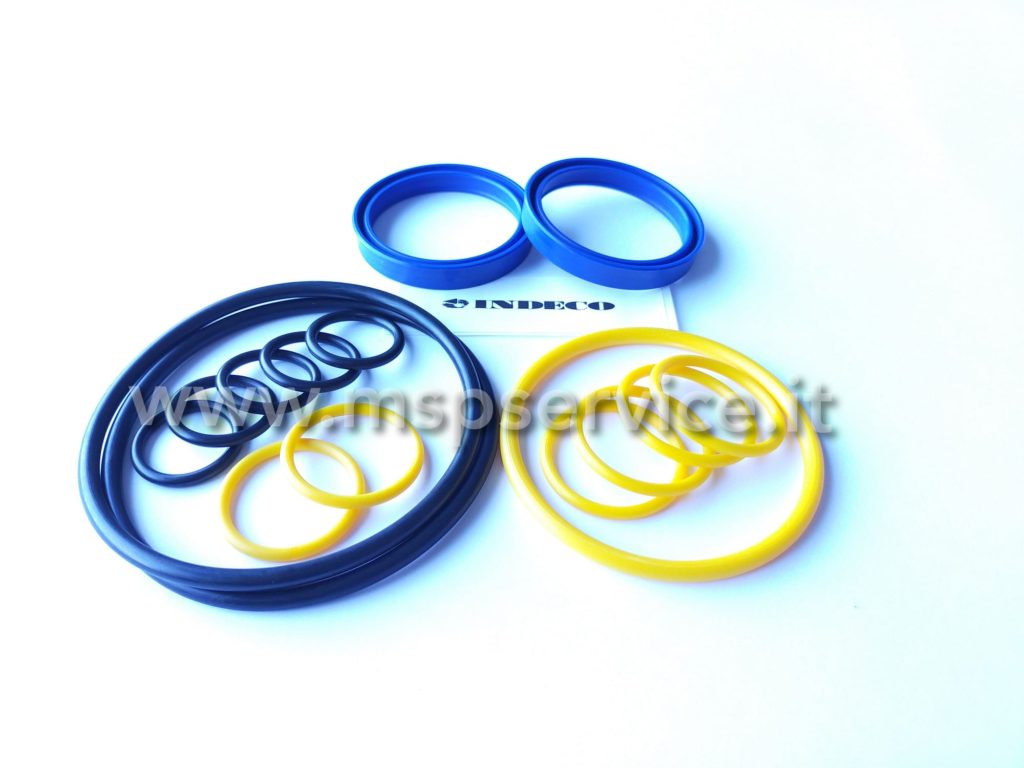 BRANDS TREATED